Vintage Storefronts of Buffalo, NY
Once upon a time, Buffalo neighborhoods used to be filled with simple retail shops. You know, the classic storefronts with giant glass windows, a recessed doorway with some mosaic tile greeting you, maybe an old awning above the windows. Some of them would even have the beautiful led glass panels above the doorway. There was nothing to them, but for some reason I find myself in love with the simplicity and classic design of these old retail buildings. 
If you look closely, some of these old storefronts are still around town. There are a few examples that have been beautifully restored and now occupied by an interesting business. Others have been shuttered and left to sit. Many demolished in the name of "progress". I've taken mental notes of many examples as I've traveled the city to photograph things, and finally decided to use this topic as my slump-buster for the blog to kick off 2021.
Unfortunately, there are more examples of shuttered classic storefronts than there are restored ones. Here are a few examples that must have been magnificent back in the day!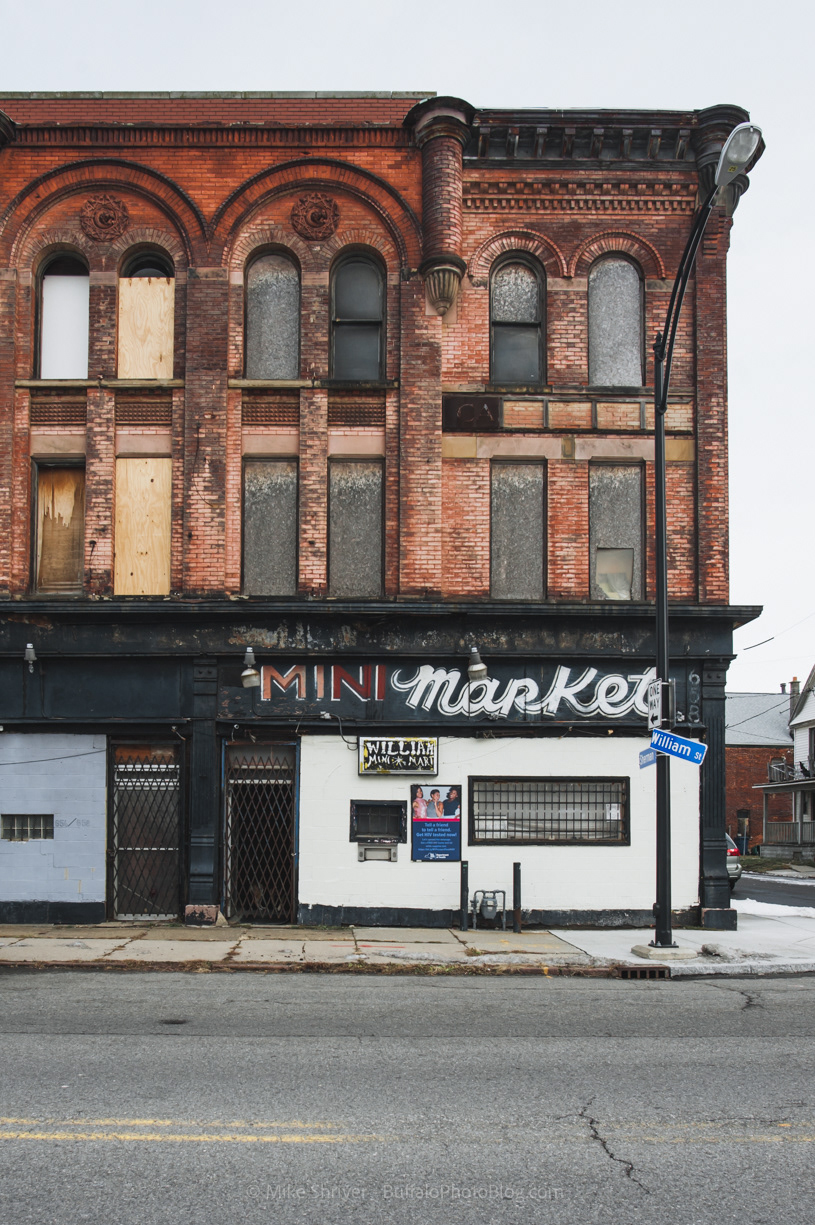 Pockets of Buffalo, like Kaisertown, South Buffalo & the Fruit Belt, once had the density that demanded stretches of storefronts to line the main streets of the district. You would see hardware stores, barber shops, clothing and specialty stores, and of course a tavern or two. Demand grew so much, that it was common for people who owned homes in these neighborhoods to put storefront additions onto the front of their homes. Today, places like the Elmwood Village have many examples of this.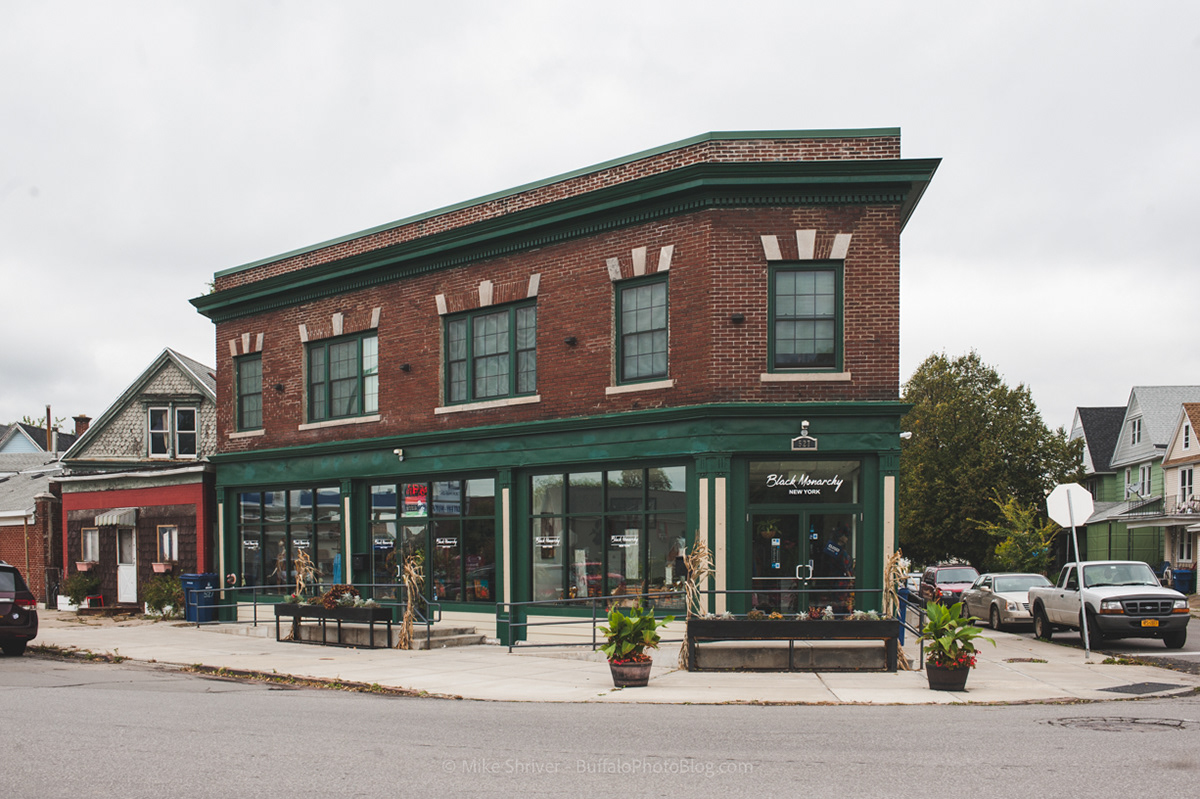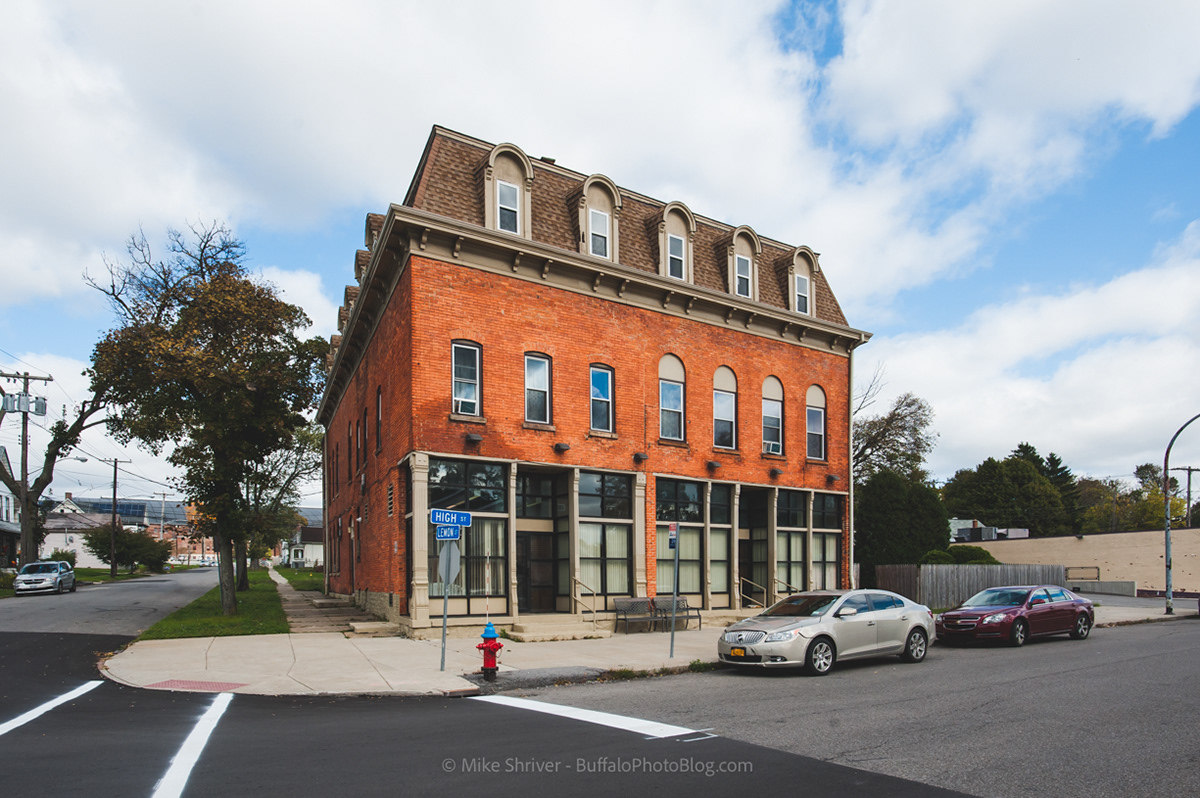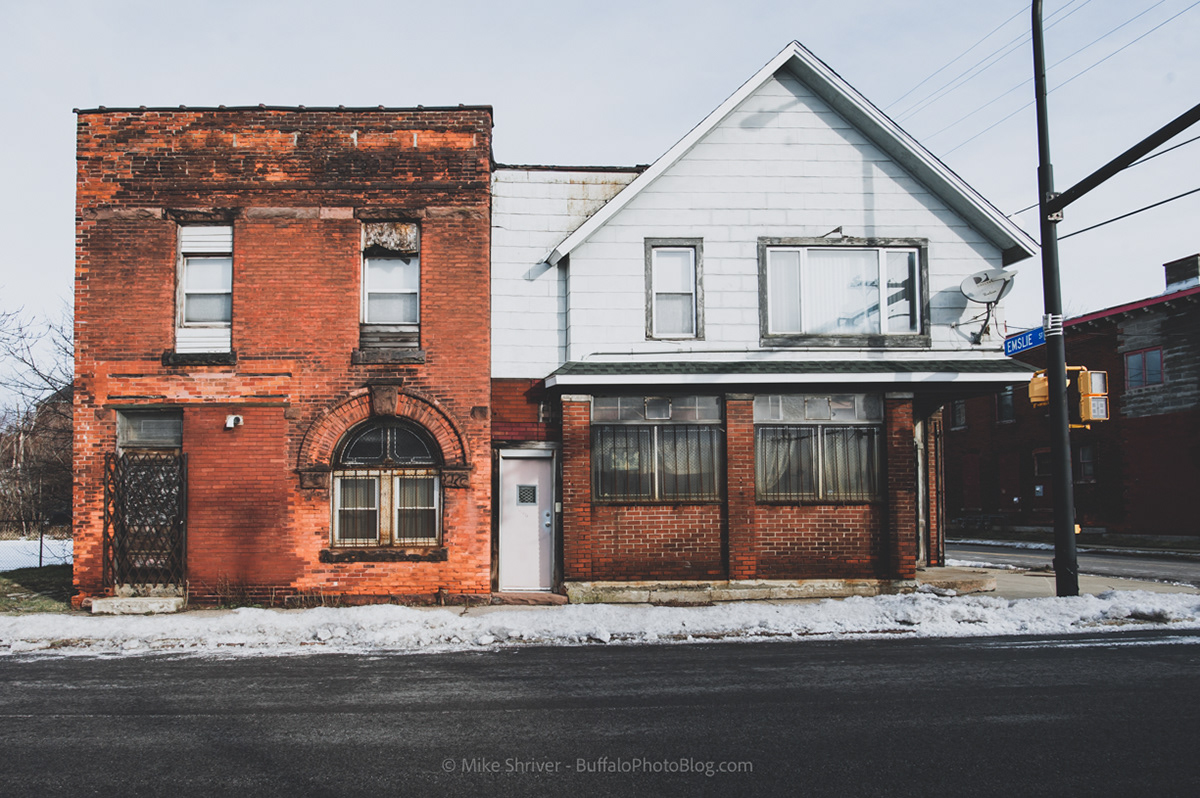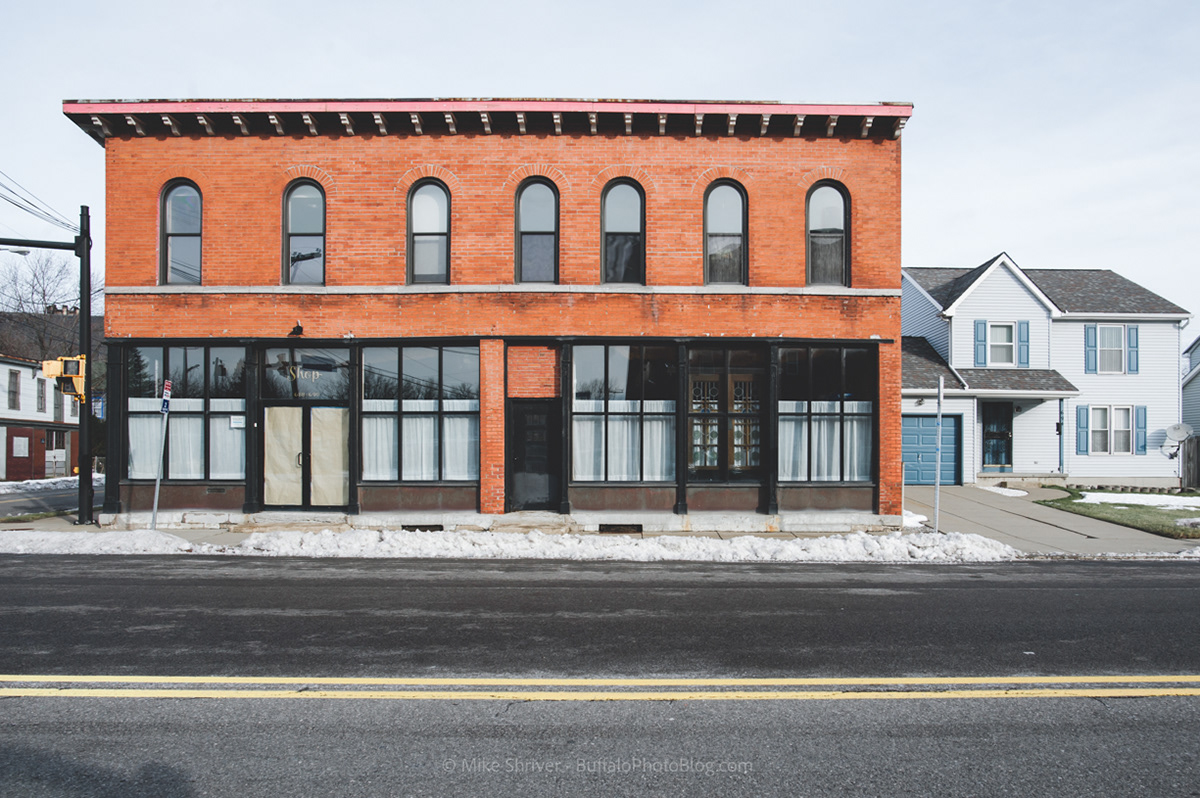 Polonia, or officially known as the Broadway-Fillmore Historic District, have main stretches of old storefronts along Broadway and Fillmore Avenue, but also have some beautiful examples tucked away around the Central Terminal and some side streets. Each time I visit Polonia, I find more details I previously missed.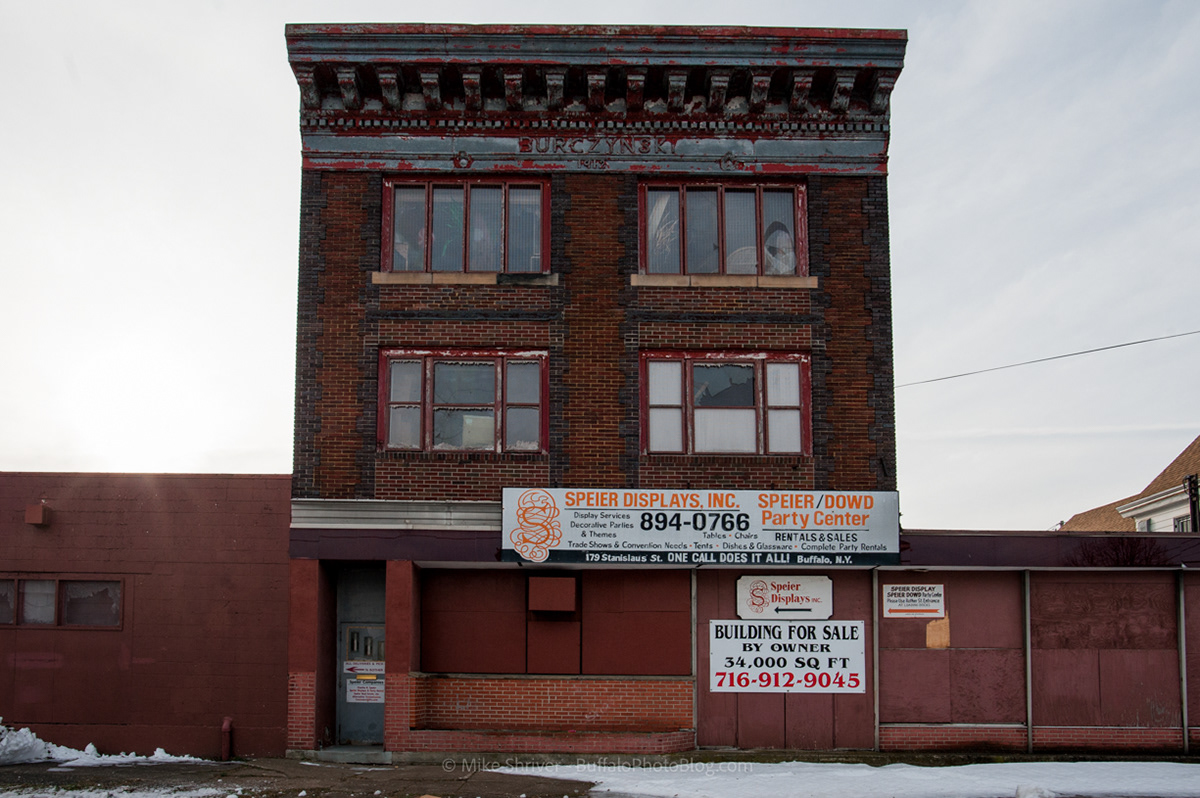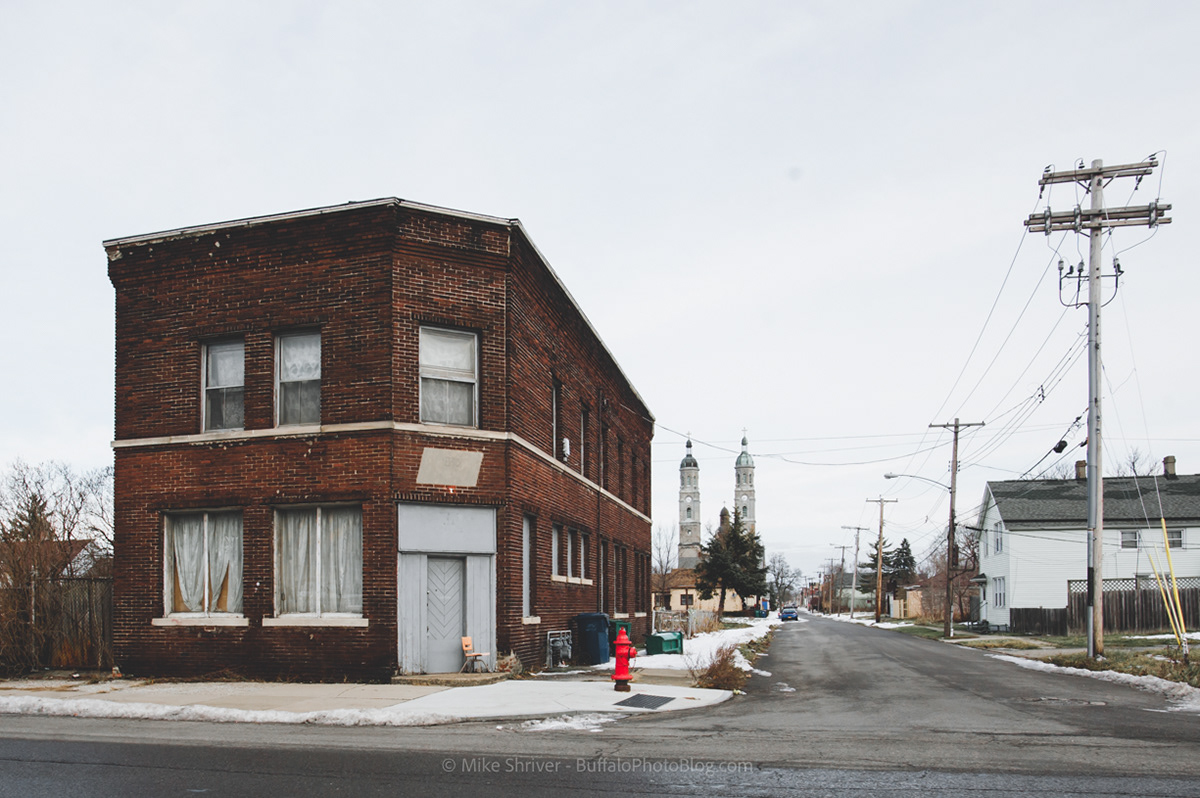 Even though downtown Buffalo has largely been leveled for either new mid rise buildings, or even worse parking lots, there are still some cool examples of old storefronts that make you feel they were once bustling.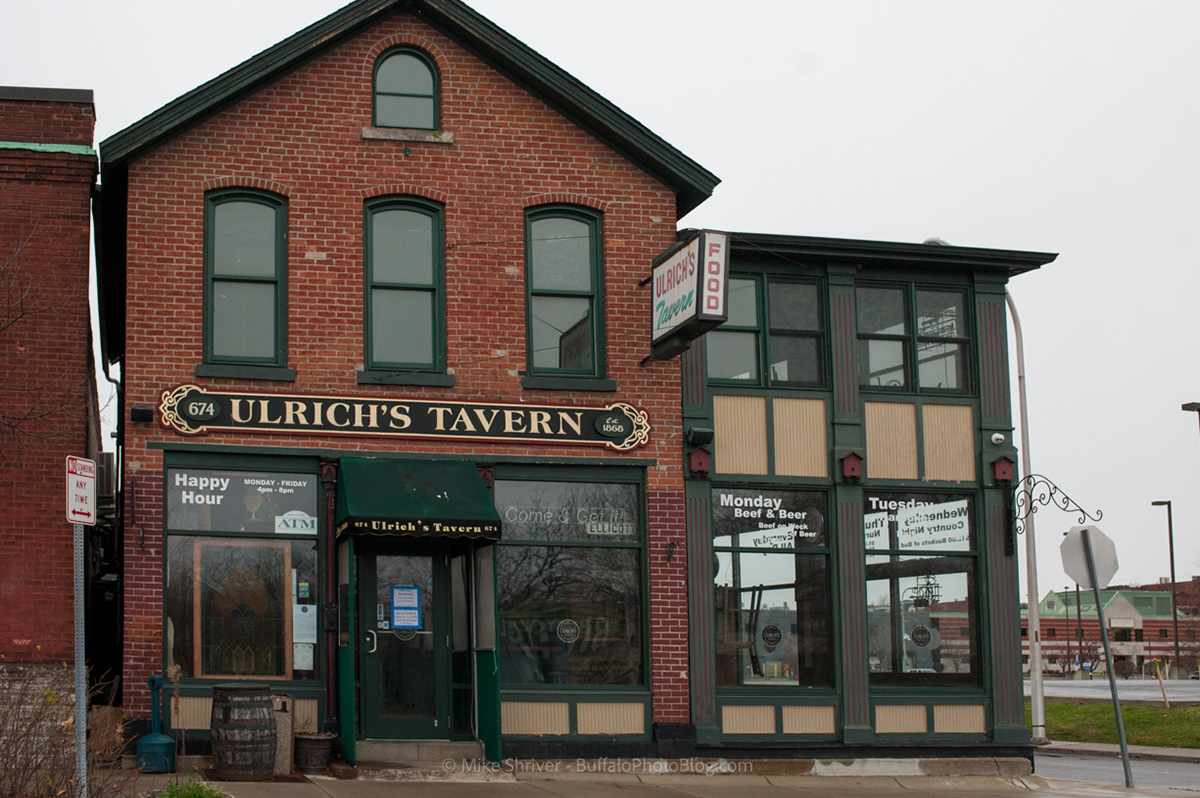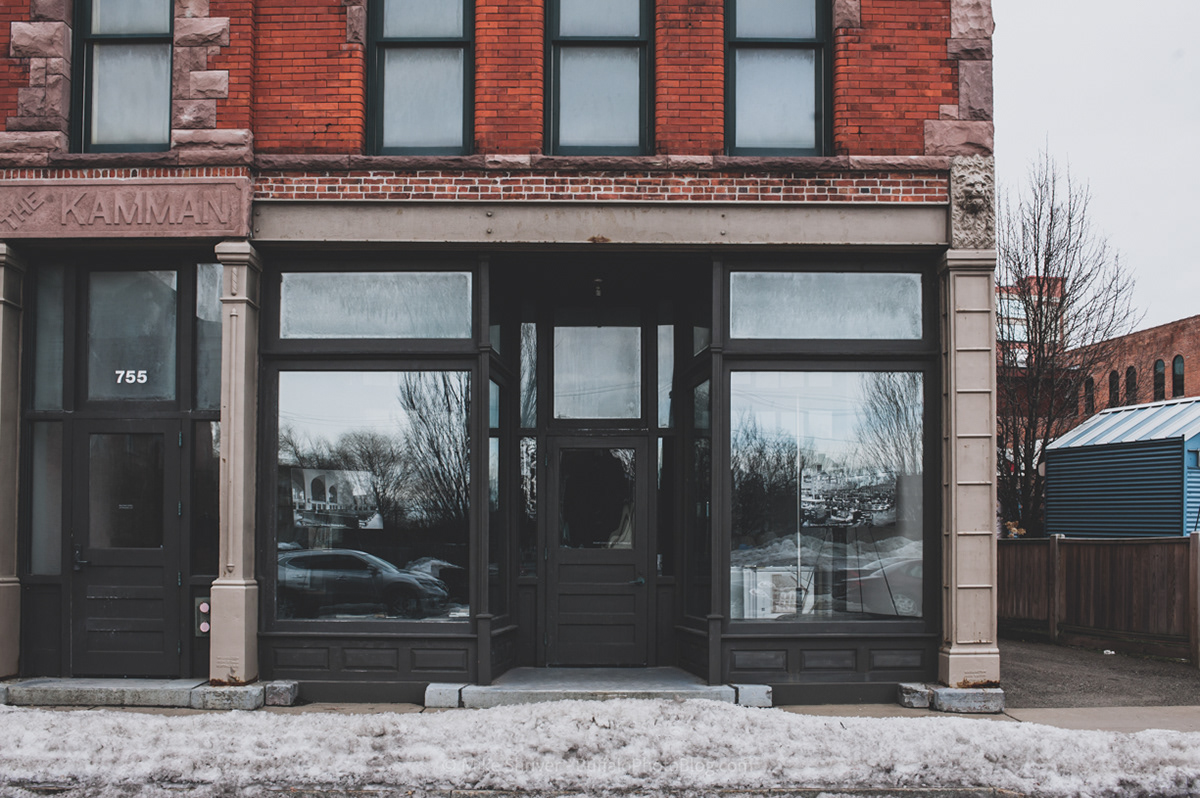 I thought it would be fun to include some actual, vintage storefront photos that I've stumbled across over time. Photo credit largely to Buffalo History Museum, and other archival sources. Hover over each image for the locations.