Hey!  I'm Mike, welcome to my site! BuffaloPhotoBlog is a simple portfolio I created to display Buffalo's beauty through photography. My goal is to have fun and make familiar buildings and viewpoints unique. I'm inspired by the small and unusual details found throughout our city. I appreciate our city's great history and I try to sprinkle in some of that in my photo blog posts. My "style" is a blend of strong colors and contrasts, minimalism and long exposure (when I can).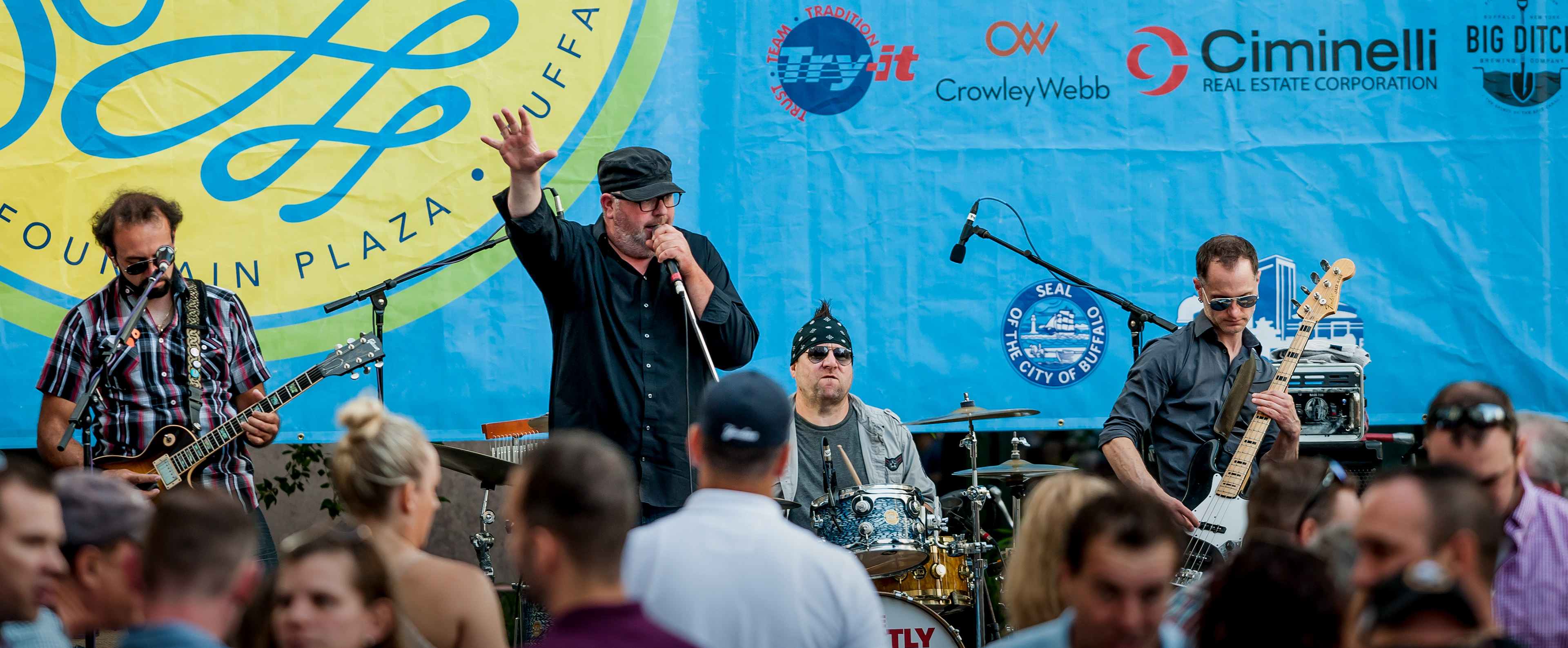 Services
Buffalo has a ton of great businesses and advocates, and fortunately I've been able to work with a number of them. I have experience with event photography, food & drink, real estate listings and stagings, engagement sessions, portraits, commercial licensing and business decor. To view some of my recent work,
please visit here.
Let's collaborate!
Travel
My other passion is traveling. I'm blessed to have been able to see the world at a young age, having been to 14 countries and most of the 50 states. My trusty Nikons have usually been by my side, so take a look at where I've been in my
travel gallery
.