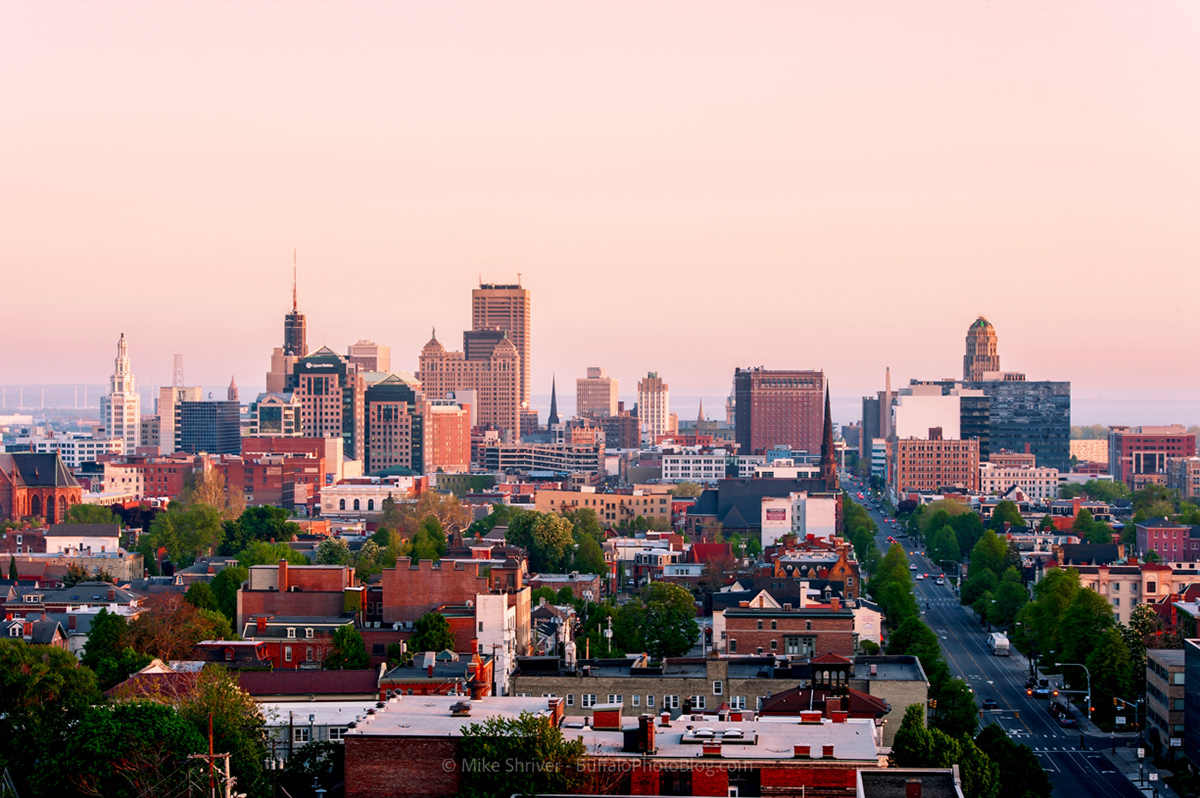 Skyline Views of Buffalo
A long weekend and a short post. We had some nice weather sneak into this long weekend and I hope all you Buffalonians were outside enjoying it. I want to thank everyone who visited and supported me yesterday down at Canalside for the Saturday Artisan Market. I'm humbled to say it was by far my most successful festival to date, you all are amazing! The people I met and the conversations I had about our great city are truly rewarding. 
OK, enough with the typing, here's a photo blog post showcasing Buffalo's skyline. Happy Memorial Day weekend everybody and thank you to all those who have served!