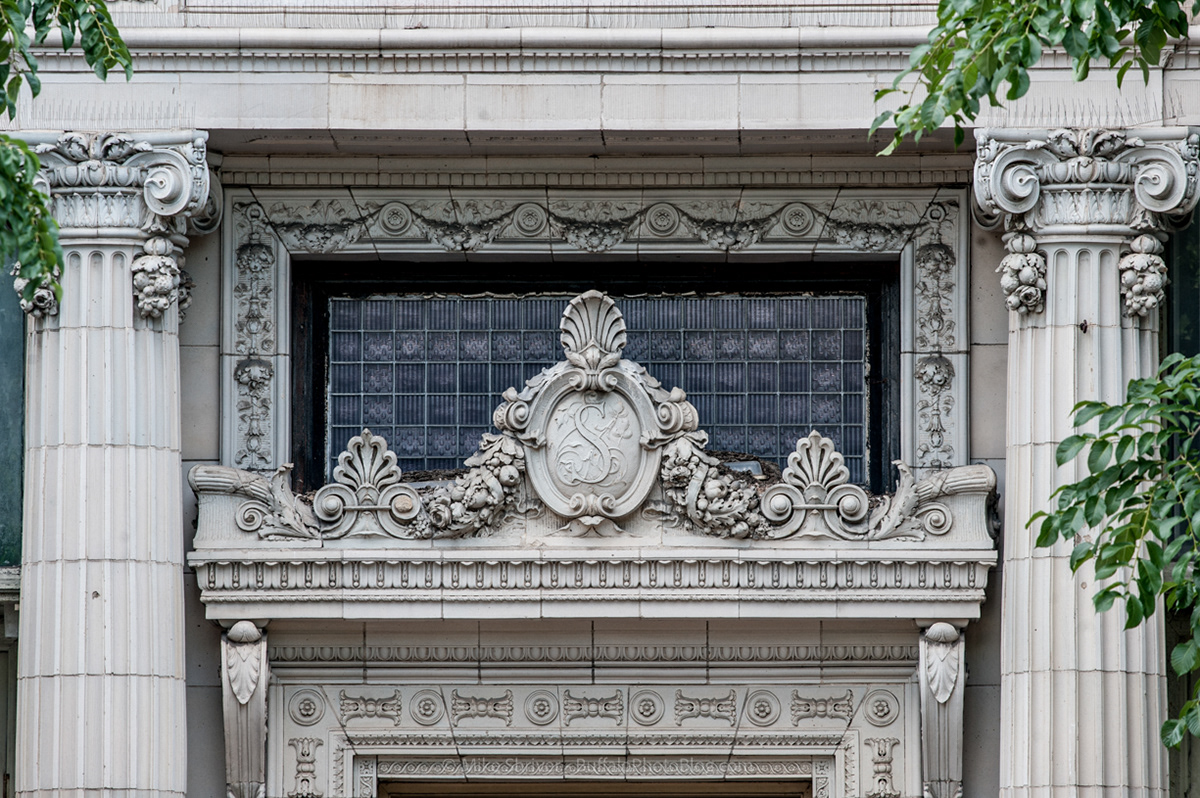 Architecture of Buffalo, NY
Buffalo has a wonderful portfolio of architectural styles ranging from Art Deco to Neoclassicism, Gothic Revival, Italianate and dozens more. The amount of detail in many of these buildings truly amazes me and recently I decided to start documenting some of my favorites. What really got me started with this idea was the thought of creating a post that focuses on where to find gargoyles within Buffalo (I'm still doing this in a separate post, BTW). However as I went around the city, I realized I needed to start a bit wider and start with a piece about all the details you can find. Many of these early styles incorporated stone figures or elaborate animals, gargoyles, block modillions, ancones (decorative brackets), Cartouches (oval shaped shields usually having dates or scribe) and much more. My personal favorites are the buildings that have unique plaques or statues of the influencers. 
Here's a series of images I've collected over the past few weeks showing some of my favorites. This will likely "Part 1 of many", I'm sure you understand the abundance of photo data this topic can easily generate! Details of the building / area, the style and any specific details of the ornaments that I'm aware of are captioned below each image. I hope you enjoy and please feel free to send feedback through the form on my "About" page! 
* Much of the information I provide was partially cited and/or gathered from http://buffaloah.com/